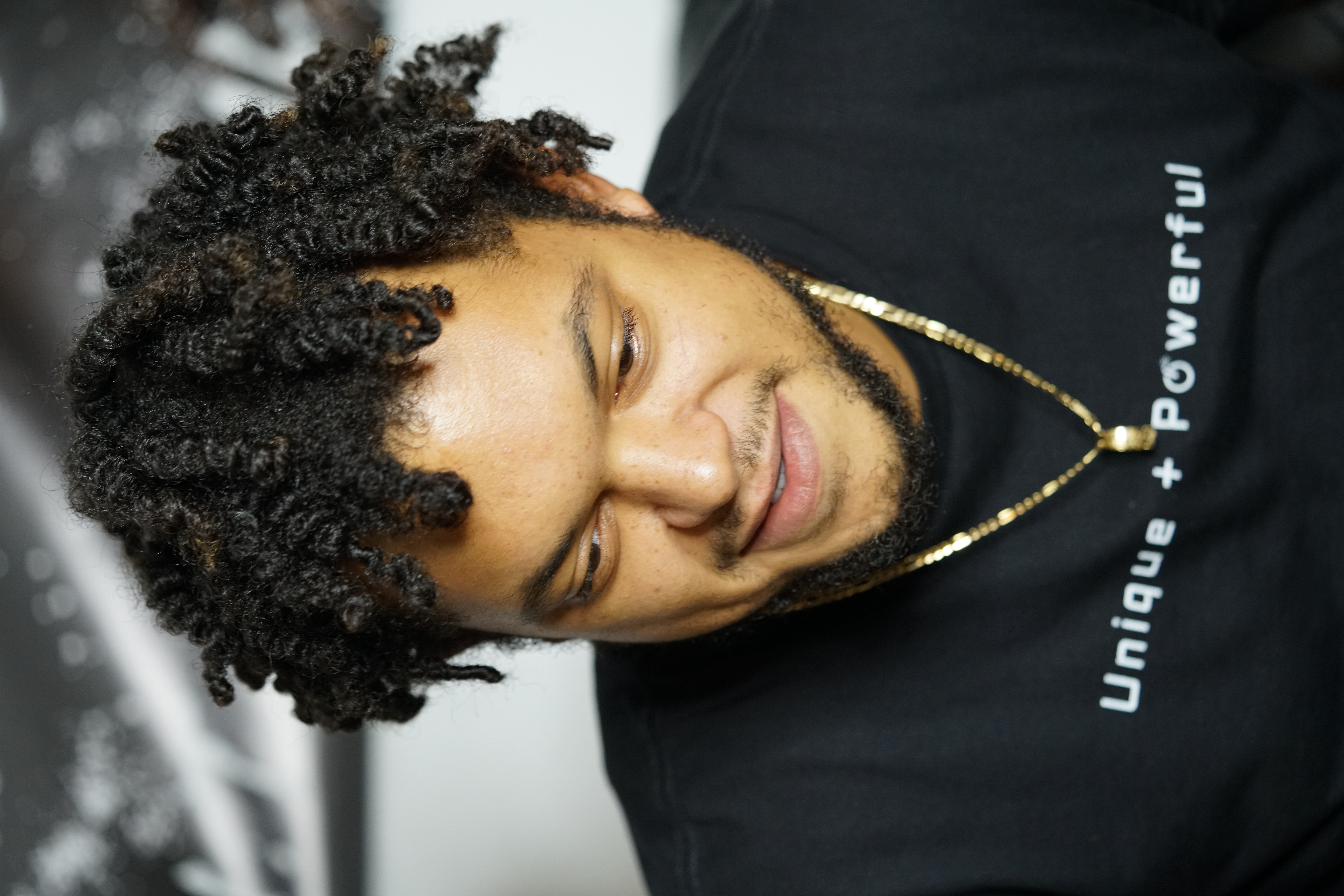 A Broken-Hearted Collective
One year ago today, I released a rap video on Facebook about depression and suicide prevention. It was an extremely emotional moment for me that my friend happened to catch on camera. The lyrics are about the depression I've experienced, thoughts of suicide, and how I keep going forward.
Since then, miracles started happening.
MIRACLE #1:   That video reached over 10 million people and has been shared  142 thousand times.  There are over   4,000 comments,  many people tag their friends to bridge the gap for an important conversation they want to have about their own struggles. Others are publicly sharing their pain, taking the risk to put themselves out there like I did.

MIRACLE #2:    A shocking amount of people said the video talked them off the ledge and saved their life. 

MIRACLE #3:  A "Broken Hearted Collective" was formed. I use quotes because those are the words from one of the fan comments that really got me (see below). The video's Facebook comment feed became the  safe space  some people needed. They feel understood from the video, I reply to their comments and messages, and so do strangers from all around the world. I never knew there were so many people in pain like me, or that there was so much help.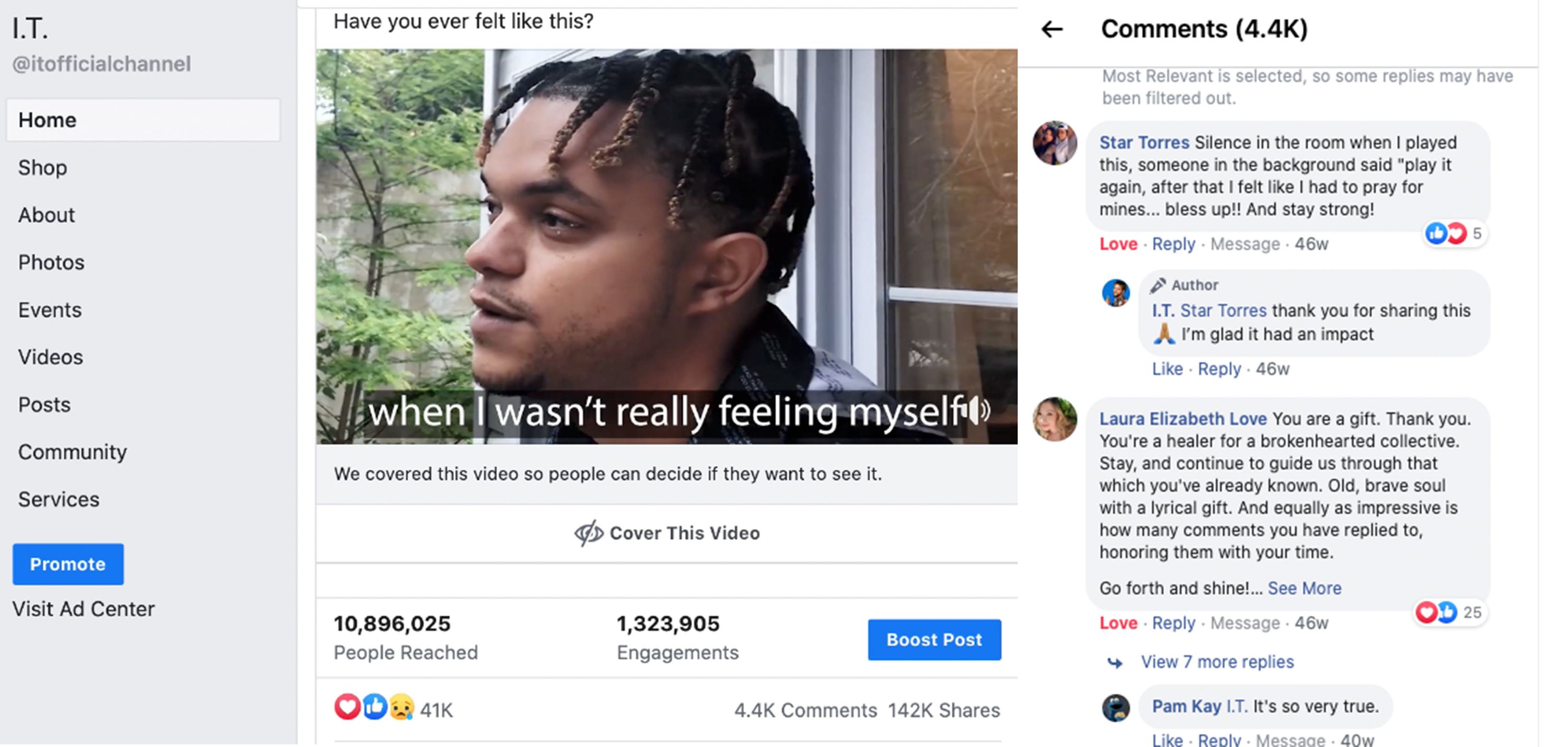 A Life-Saving Survival Kit
Since that day, I have devoted my time and energy to a special project for that Broken Hearted Collective. It's called Survival Kit.
First, I recorded the rap into a full song, produced by 14Trak, along with 5 other songs that help me get through rough days. Give the "Survival Kit" EP a listen in the music player at the bottom!
Second, I created an actual Survival Kit for my fans. It contains:
• All 6 songs from the "Survival Kit" EP along with videos
• A floatable SOS keychain
• A sticker
• A Survival Card  containing emergency contact hotlines and a mental health checklist.
Available on CD or Flashtape. Never seen a Flashtape before? It's a USB drive in the shape of a cassette tape (see below). That's how I make sure my fans get videos and other cool content. I put a copy of that Facebook video on there, just incase it helps someone in an emergency when they don't have WiFi to go on Facebook.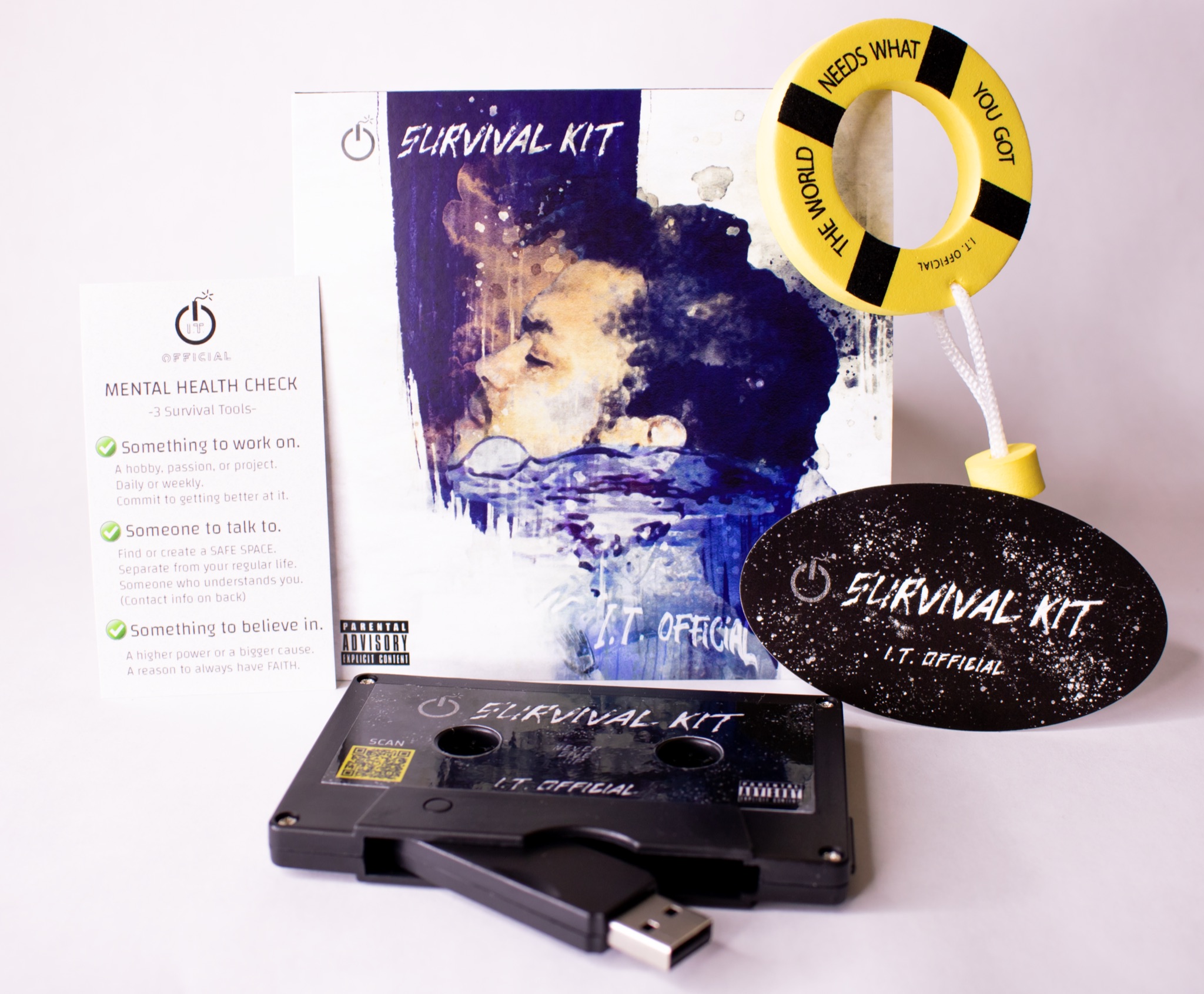 A Free Virtual Music Experience
I wanted to create a way for people to experience the tape Survival Kit for free, from any device.
My answer to that inspiration was to create a Survival Kit Virtual Music Experience.
I send my subscribers links to 4 experience pages over 4 days. There, they can download the music for free, watch behind the scenes videos, play games, win prizes, and more. I wanted people to be able to take a moment to themselves and get present to what's important to them.
The experience will be available on October 10th for World Mental Health Day 2020.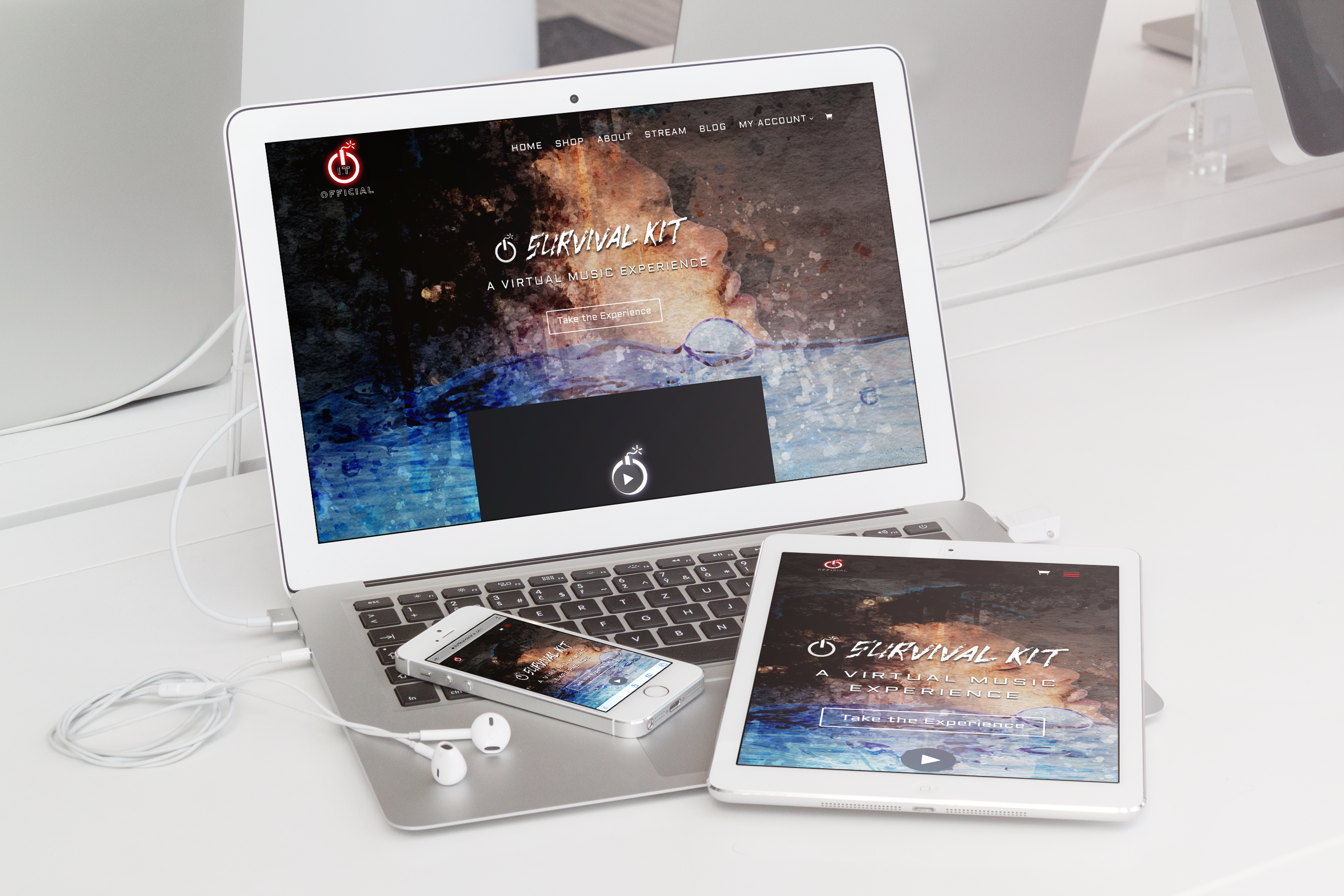 If you've ever felt like this, you're not alone in what you're feeling, and you don't have to be alone going through it. If you're one of the strong ones, check in on your friends and family. Let them know you're a safe space and that they could talk to you about anything and you'd still love them.  Sometimes we just need to hear that. I'm going to keep making myself vulnerable in my music. Because there's people who desperately need that.
If you're reading this, I could use your help too. If you know someone who could benefit from this message and this music, please contact me [itofficialchannel@gmail.com].
Stay up!
Travis Meade
– I.T. Official